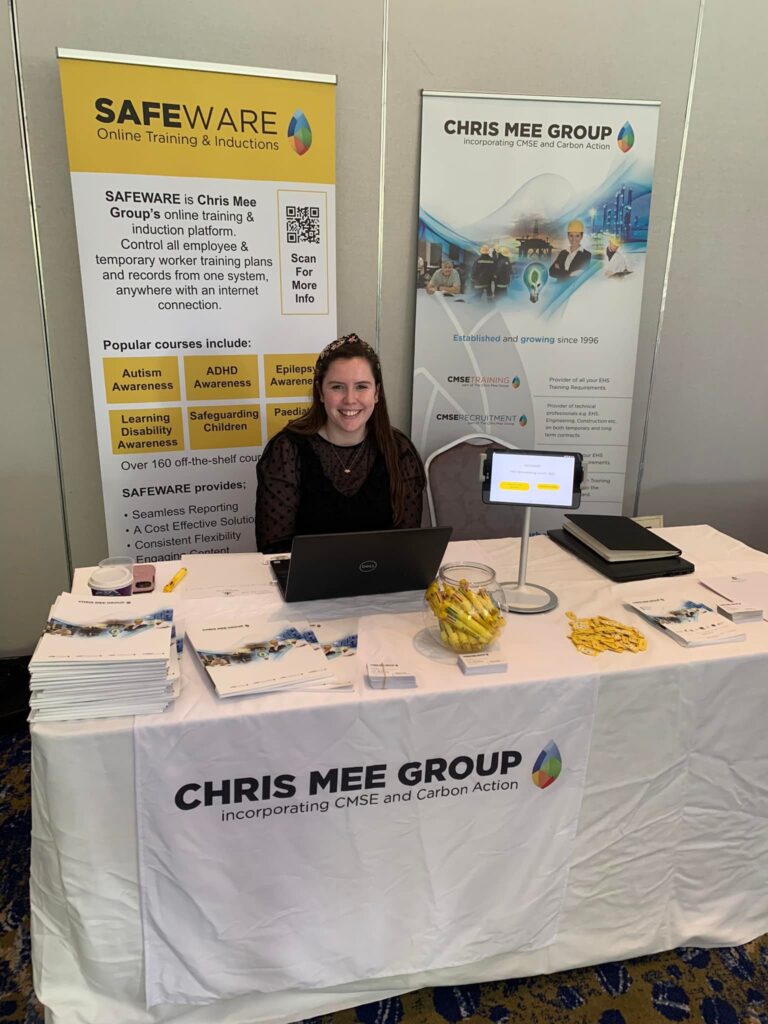 Valerie Foster and John Ryan were delighted to have been granted the opportunity to attend and exhibit Chris Mee Group's Software System, SAFEWARE, at PALI's first in-person conference in two years.
PALI (Play, Activity and Leisure Ireland) is non-for-profit organisation, which represents the interests of Indoor and Outdoor Family Entertainment Centres (FEC'S) throughout Ireland, with over 120 members.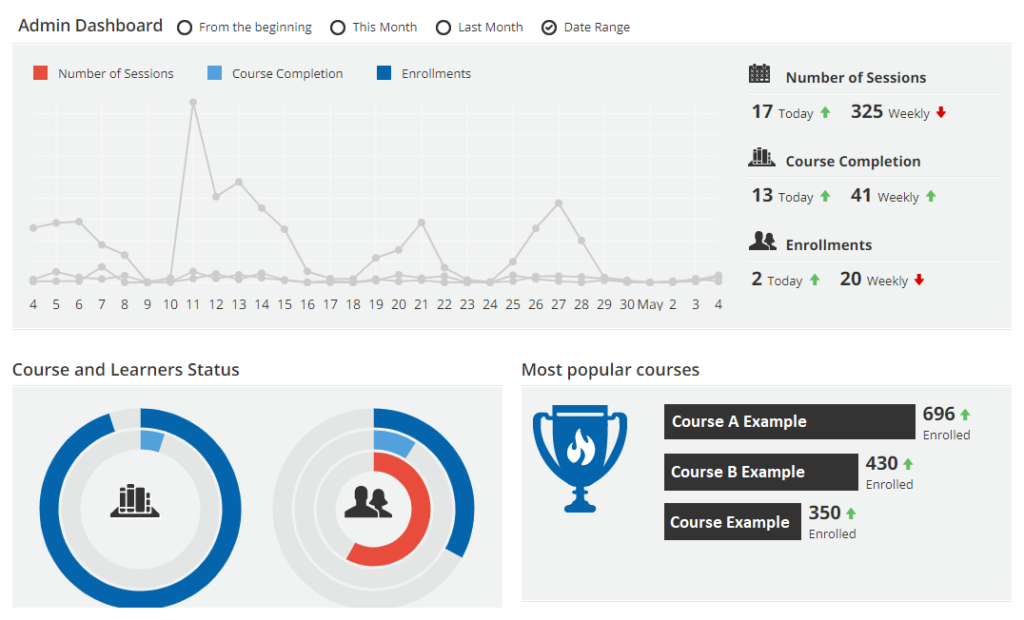 The SAFEWARE team, work with many organisations in this area to provide inductions and online training for employees & temporary workers. The SAFEWARE platform allows personnel to complete their required courses at their own pace, at a time that works best for their schedule.
The system also allows the organisations to build engaging content, easily & accurately show what auditors and compliance officers require, keep up to date with staff progress and ensure assessments & certification never expire again.
---
If you'd like to Learn More or Book a Demo to find out how SAFEWARE can assist your organisation to Increase Engagement, Automate Processes, and Reduced Costs please get in touch here.