The Chris Mee Group is delighted to announce that we have been awarded a contract by the Office of Government Procurement to supply the following services to all Public Sector Bodies: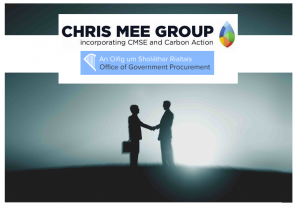 Training Services
• Display Screen Equipment (DSE) Assessor Training
Consultancy Services
• Ergonomic Assessments / DSE Assessments
• Noise Assessments
• Vibration Assessments
The Chris Mee Group is a leading provider of Professional Services focusing on Health and Safety.
CMSE Consultancy , is part of the The Chris Mee Group and have been offering Consultancy Services including Ergonomic Assessments, Noise and Vibration Assessments since 1996.
CMSE Training, have an outstanding reputation and a proven track record of almost 20 years in the delivery of training in the Health & Safety field, training over 20,000 people last year alone.
For more information on any of these services you can call us now on 1850 315 415 or submit an enquiry to us on the online form below


Enquiry Form