CDP Education and Training Partnership.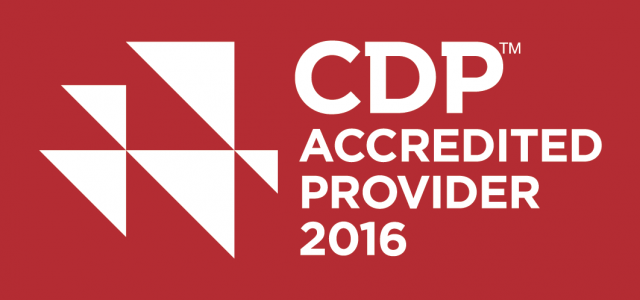 The CDP (Carbon Disclosure Project) is an organisation based in the UK working to reduce the carbon emissions of major corporations. These corporations voluntarily disclose their own carbon emissions annually.
Over 5,500 companies and over 500 cities report, manage and share vital environmental information using the CDP system annually.  Carbon Action's higher quality training helps to improve the quality and credibility of the Carbon Reports submitted each year.
Paul Robins, Head of Partnerships at CDP says, "We want to encourage corporations to prioritise investment in high-quality carbon management training for their employees, so we are delighted that Carbon Action will be providing these useful services to CDP-responding companies in 2016 as an education and training partner"
London based Carbon Action, part of Chris Mee Group, have been offering Training and Consultancy services internationally to clients globally for many years.  Courses include carbon quantification, carbon verification, management of carbon projects, etc..  All courses are fully compliant with the ISO 14064 series of global standards and with the GHG protocol.
Fergal Mee – Environmental Director at Carbon Action commented "We are delighted to be working with CDP now in addition to  the Canadian Standards Association.  We see this new training partnership as adding further confirmation to our customers about the credentials and credibility of our courses…….."
CDP works to transform the way the world does business to prevent dangerous climate change and protect our natural resources. For more information please click here