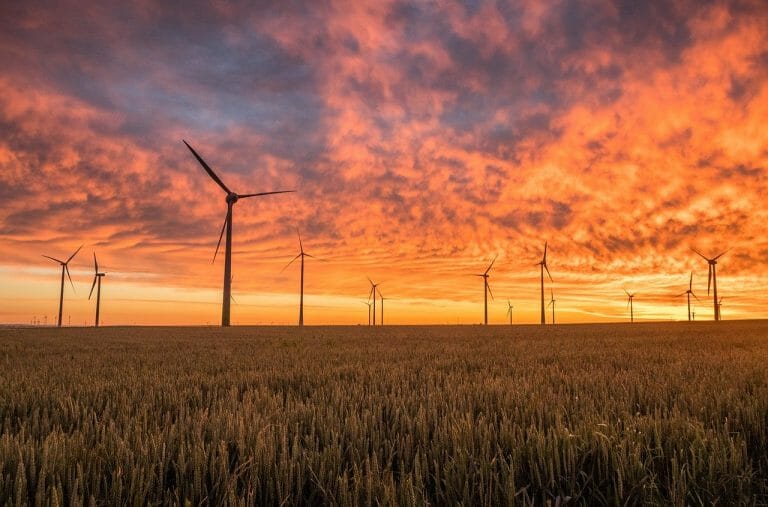 Blockchain technology has promised to help boost the greater use of renewable energy sources due to the fact it is able to trace the production of green sustainable energy.
Both with peer 2 peer electricity trading and with companies aiming to be carbon neutral by specific dates, like Amazon (aiming for 2040), Microsoft (aiming for 2030) & Heathrow Airport (aiming for 2030)  this will prove to be vital.
Read Full article from Irish Tech News here 
---
Similar Topics:
Irish Government commits to generating 70% of its electricity from renewable sources by 2030 Read More
Greenhouse gas emissions from Irish power generation and industrial companies fell by 8.7% in 2019 Read More
In 'A climate first': Ikea slashes global emissions as business growth continues! Read More
---
Carbon Action part of Chris Mee Group are leading providers of Environmental services in Ireland and the UK.
Carbon Action provide Climate Change and Carbon Emissions consultancy and training as well as facilitating carbon trading.
Click Here for Answers to common Climate Change FAQs