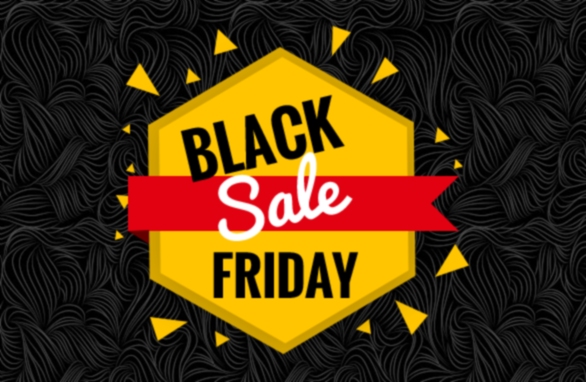 This Black Friday, the team at Chris Mee Group are delighted to be able to offer several different black Friday offers
---

CMSE Training would like to offer you a 20% discount on the following upcoming Training courses using Promo Code:  BF20
QQI Health & Safety Representative Course Book Here
Manual Handling Instructor Course Book Here
IOSH Project Supervisor Construction Stage Course (PSCS) Book Here
IOSH Project Supervisor Design Process Course (PSDP) Book Here
---
Save up to €200 on the following Online Training Course Bundles;
---
Bundle 1 – Black Friday Marketing Bundle €159.96. Saving of €200.00
Courses Included;
Facebook for Business (Regular course price €89.99)
LinkedIn for Business (Regular course price €89.99)
Social Media for Business (Regular course price €89.99)
Twitter for Business (Regular course price €89.99)
---
Bundle 2 – Black Friday Safety Awareness Introduction Bundle €124.95. Saving of €100.00
Courses Included;
Basic Fire Safety Awareness (Regular course price €24.99)
Basic Legionella Management (Regular course price €59.99)
Display Screen Equipment Awareness (Regular course price €29.99)
Fire Extinguisher (Regular course price €24.99)
Working Safely (Regular course price €49.99)
Workplace Health and Safety (Regular course price €35)
---
Bundle 3 – Black Friday Catering Bundle €109.88. Saving of €150.00
Courses Included;
Achieving Food Hygiene Rating Level 5 €29.95
Introduction to HACCP Level 2 (Regular course price €35)
Level 1 Food Safety – Catering (Regular course price €19.95)
Level 2 Food Safety – Catering (Regular course price €24.99)
Nutrition and Hydration (Regular course price €24.99)
Supervising Food Safety – Level 3 (Regular course price €125)
---
Bundle 4 – Black Friday Office Manager Bundle €164.80. Saving of €100.00
Courses Included;
Customer Service (Regular course price €29.95)
Developing Teamwork (Regular course price €29.95)
Managing Meetings (Regular course price €35)
Manual Handling (Regular course price €34.95)
Objective Setting (Regular course price €35)
Presentation Skills (Regular course price €29.95)
Sexual Harassment in the Workplace (Regular course price €35)
Workplace Health and Safety (Regular course price €35)
---
Bundle 5 – Black Friday Youth Care Bundle €114.93. Saving of €50.00
Courses Included;
Duty of Care (Regular course price €25)
Introduction to Early Years Foundation Stage (Regular course price €25)
Paediatric First Aid (Regular course price €35)
Positive Handling in Schools (Regular course price €24.99)
Safeguarding Children (Regular course price €29.95)
Understanding your Role in Care (Regular course price €24.99)
---

20% OFF 2020 Safety statement reviews and updates for SME's booked with CMSE Consultancy.  
Note Promo Code: BlackFriday in the Subject
---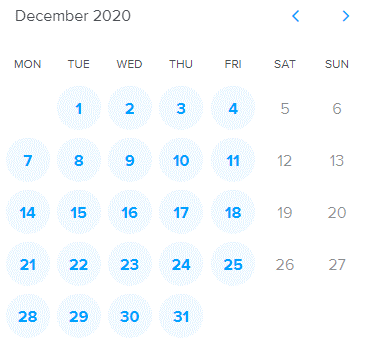 Interested in finding out more about Customised Online Inductions, Training Management Software or Flexible Digital Auditing Solutions? Book your Free Demo to see what we can offer you and what solution might work for you needs.
---

The CMSE Recruitment team will be available for free CV updating, and interview preparation assistance. *Limited availability*
---
All offers expire on: November 30th 2020
These offers cannot be combined with any other offer.
These offers can be used with new bookings only.