The recruitment process to apply for an Irish Fire Services job is as follows:
· The application forms – candidates with successfully completed forms and minimum entry requirements (e.g. B driving licence) will progress to the next stage.
· "The aptitude test" e.g. English comprehension, observation tests, mathematics, etc. A certain percentage of candidates (2-5%) of the highest grades only are then asked to attend a formal oral interview in which you will be scored on a number of competencies.
· Successful canditates will be placed in order of merit on a panel.
· Classes are called.
· Before people commence training they must perform three more tests.
1. Climb a 13.5M ladder to rule out fear of heights.
2. A claustrophobic test in a small, dark "tunnel".
3. A medical examination involving chest x-ray, eye sight, hearing, cardiac ECG, lung capacity, blood test for medical problems, etc.
The following areas have had applications this year: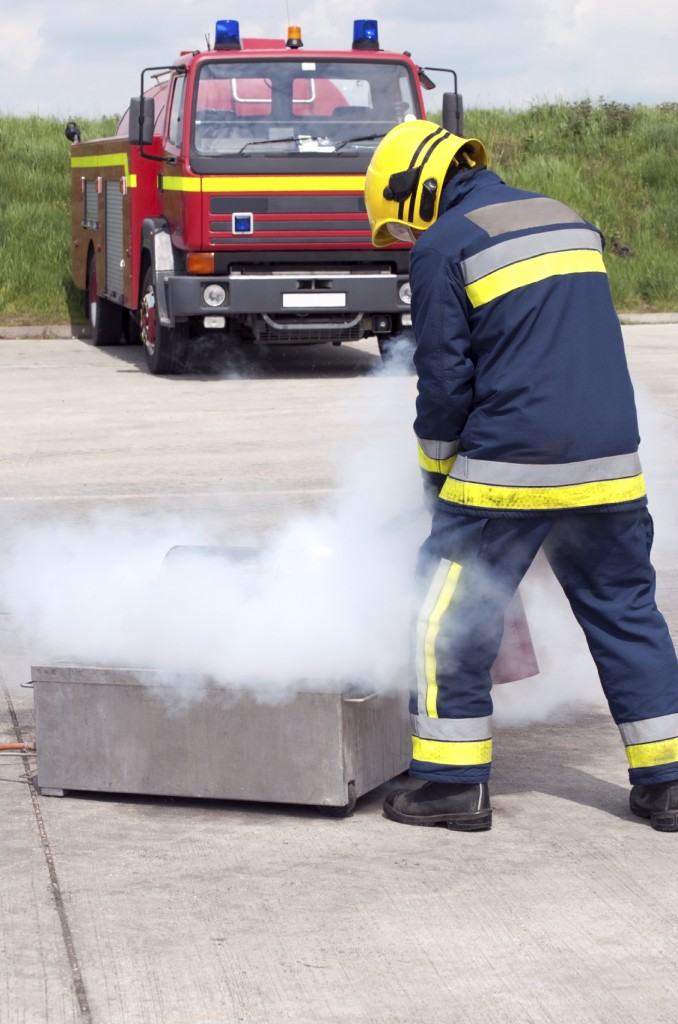 · Clare County Council
· Limerick County Council (Foynes Brigade)
· Limerick City
· Wexford County Council (Gorey)
· Cork County Council – (Bantry, Dunmanway,
Macroom, Midleton)
· Wexford County Council (Enniscorthy)
· Tipperary (Borrisokane, Nenagh, Roscrea,
Cloughjordan, Templemore, Newport & Thurles)
· Mayo (Ballyhaunis)
· Sligo
For information on Fire Training with CMSE visit https://www.cmse.ie/training/fire-and-rescue-courses/
For more information on the Irish Fire Services see http://irishfireservices.ie/