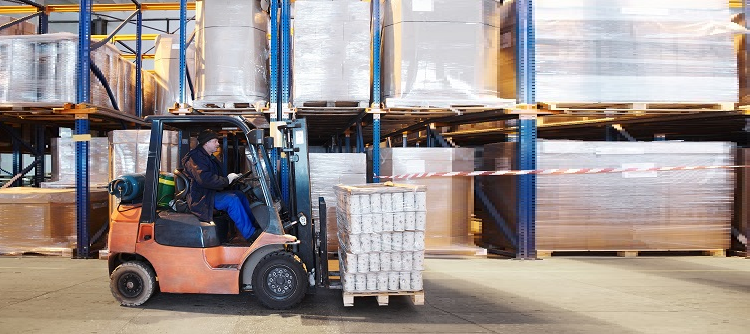 According to new figures released by the Health and Safety Authority (HSA), Vehicles are the leading cause of fatalities in Irish workplaces.
2018 saw 39 work-related deaths reported to the HSA. This represents both a 20% decrease on 2017 figures and the lowest recorded death rate since the HSA was established in 1989.
The 2018 figures show that 43.5% of all workplace fatalities in 2018 were caused by vehicles including tractors, forklifts, cars & refuse trucks. HSA's chief executive officer Dr Sharon McGuinness is noted as saying; "The number of people being killed in circumstances that could have been prevented is nothing short of a human tragedy,"
According to the HSA, So far in 2019, six deaths have been provisionally recorded in the transport sector.
Chris Mee Group is an industry leader in the areas of Behaviour Based Safety (BBS) and Observational Based Safety programmes.
Click here
for more info.
Related Training:
IOSH Machinery Safety Course : Click here for more info.