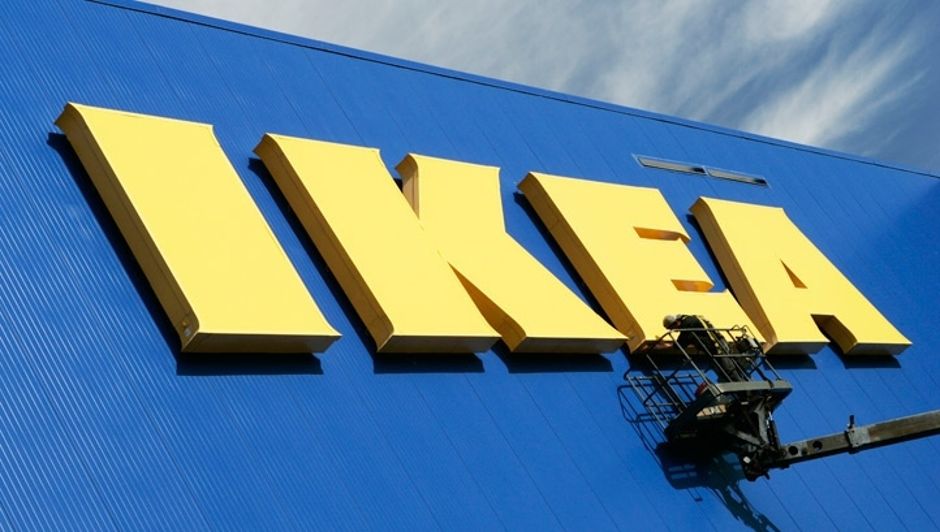 Ikea's latest sustainability report reveals that while sales grew by 6.5% during the 2019 fiscal year, their global carbon footprint across all scopes decreased 4.3%.
The 2018-19 fiscal year saw Ikea use renewable generation to meet 57% of its store energy consumption and 46% of energy consumption in manufacturing.
An increase in renewable energy sourcing for stores and manufacturers assisted the company in decoupling emissions from growth according to Inter Ikea, Ikea's parent company. The company aims to use 100% renewable electricity by 2025 and 100% renewable energy across its global operations by 2030.
In Ikea's 2030 sustainability strategy, People and Planet Positive the world's largest furniture retailer commits to becoming net-positive across all aspects of environmental and social sustainability. They commit to generating more renewable energy than they consume, eliminate from their products materials that are not from renewable or recycled sources and mitigate and sequester more carbon than the business value chain emits.
Carbon Action part of Chris Mee Group are leading providers of Environmental services in Ireland and the UK.
Carbon Action provide Climate Change and Carbon Emissions consultancy and training as well as facilitating carbon trading.
Click Here for Answers to common Climate Change FAQs
Source:
https://www.edie.net/news/6/-A-climate-first—Ikea-slashes-global-emissions-as-business-growth-continues–/?utm_source=dailynewsletter,%20edie%20daily%20newsletter&utm_medium=email,%20email&utm_content=news&utm_campaign=dailynewsletter,%20bdf08da414-dailynewsletter_COPY_750