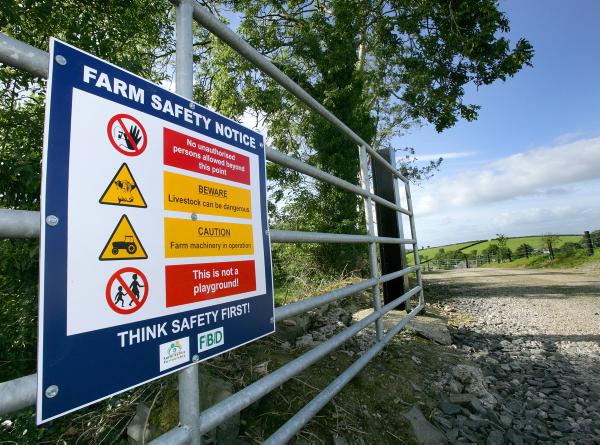 2019 saw 1,684 inspections and 53 investigations carried out by the Health and Safety Authority (HSA) across the agriculture sector.
According to the 2019 annual report for the HSA, 9,270 inspections were carried out across all sectors. These inspections lead to cumulative fines totalling €938,000 being imposed by the courts in response to prosecutions. This is a 33% increase on the 2018 figure of €705,972 in fines

Read the full story here
A breakdown of the inspections show;
636 inspections related to livestock handling
716 inspections related to Tractors, machinery and quads
206 inspections related to working at height
---
You may also be interested in:
CMSE Safety Management & Gap Analysis Consultancy Read More
Latest Workplace Fatalities in 2020 Read More
The growing recognition prolonged postures as a Musculoskeletal hazard. Read More
Chris Mee Group are industry leaders in the areas of Behaviour Based Safety (BBS) and Observational Based Safety programmes. Find out more about how BBS systems can help you to reduce accidents.
Have a question? Chat to us instantly by clicking the chat box in the bottom right-hand corner of your screen. Alternatively, you can click here to email [email protected] 
---