CHRIS MEE GROUP  (CMSE Safety Consultants Training)
The Chris Mee Group (CMSE Safety Consultants Training) is the largest provider of Health & Safety, EHS, Environmental and Carbon Emissions services in Ireland.  We are ISO 9001, ISO 14001 and OHSAS 18001 certified.  CMSE Safety Consultants Training partner with companies in Dublin, Toronto, London & South Africa. 
     SECTORS    
PHARMA & BIOLOGICS
CONSTRUCTION / PROJECTS
UTILITIES / PUBLIC SECTOR
GOVERNMENT / TRANSPORT
HOSPITALITY/FOOD & DRINK
MANUFACTURING 
FINANCE / INSURANCE
.
CHRIS MEE GROUP
 .
EMAIL OR CALL US NOW !
Dublin Office: +353 1 517 5270
Cork Office: +353 21 497 8100
CLIENT COMMENTS

I have received excellent feedback from all of the training that we have had with the Chris Mee Group over the past 3 months from both the management here in Johnson Controls and the attendees. All of the trainers were excellent, the content and standard of delivery was superb and they were all fantastic to deal with.
Regardless of complexity the standard of work is always exemplary.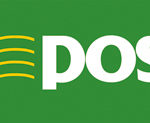 The Chris Mee Group has the necessary support structures in place to effectively manage our HSQE training requirements nationwide.
The flexibility afforded by CMSE has been essential in dovetailing our training around a very busy production schedule.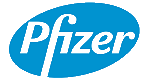 Very complimentary of the facilities, the fire gear, the trainers and the fire exercises.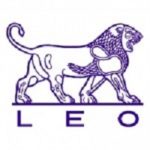 LEO Pharma have worked successfully with CMSE over the last six years. They have always been able to meet our requirements.
CLIENTS
EMAIL OR CALL US NOW !   

Email Enquiry:  Info@cmse.ie     

Dublin Office: +353 1 517 5270  

Cork Office: +353 21 497 8100