CHRIS MEE GROUP  (CMSE Safety Consultants Training)
The Chris Mee Group (CMSE Safety Consultants Training) is the largest provider of Health & Safety, EHS, Environmental and Carbon Emissions services in Ireland.  We specialise in setting up ISO 45001 accredited safety management systems and in providing related services to our clients nationwide.  CMSE is ISO 9001, ISO 14001 and OHSAS 18001 certified.  We partner with leading international insurance brokers Willis Towers Watson to provide risk management services to clients nationally and internationally.  
     SECTORS    
PUBLIC SECTOR
TRANSPORT
FOOD & DRINK
MANUFACTURING 
FINANCIAL SERVICES

CHRIS MEE GROUP SERVICES
 .
EMAIL OR CALL US NOW !
CLIENT COMMENTS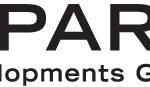 All comments received from our Safepass attendees to the CMSE courses were very complimentary
CMSE provided an excellent service and were a valued addition to the design team working on the project. I would have no hesitation recommending CMSE for future work and look forward to working with them again.

It is a tremendous benefit to work with a supplier that actually listens to their customers and was a pleasure to work with CMSE on this project.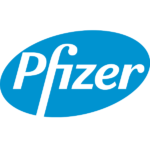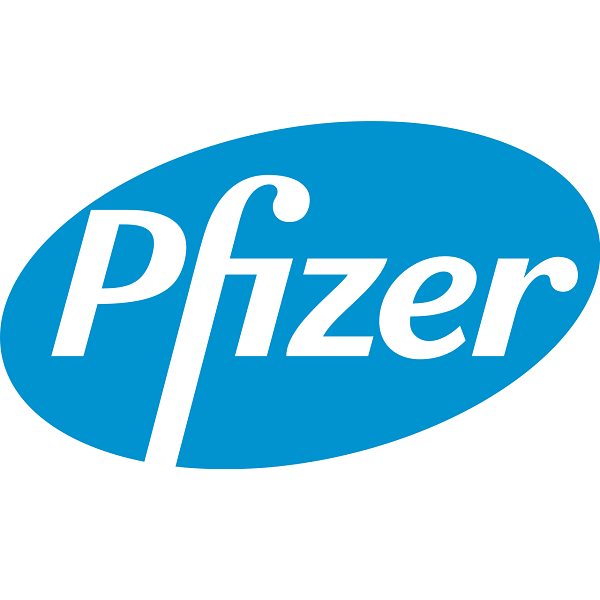 CMSE Recruitment were helpful and efficient in sourcing potential employment prospects that suited me.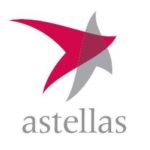 Everybody felt they had achieved a high degree of up-to-date theoretical and practical knowledge from the course. Your instructors were outstanding on imparting relevant skills to our team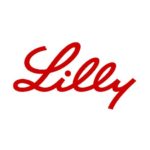 I found CMSEs service to be professional, productive, and very successful. I genuinely appreciate the efforts of all involved and I plan to work with CMSE again in the near future

Some of our key safety people for the business were in attendance and all spoke extremely highly of the content and delivery.

I have received excellent feedback from all of the training that we have had with the Chris Mee Group over the past 3 months from both the management here in Johnson Controls and the attendees. All of the trainers were excellent, the content and standard of delivery was superb and they were all fantastic to deal with.
Regardless of complexity the standard of work is always exemplary.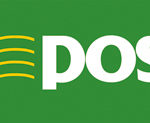 The Chris Mee Group has the necessary support structures in place to effectively manage our HSQE training requirements nationwide.
The flexibility afforded by CMSE has been essential in dovetailing our training around a very busy production schedule.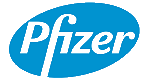 Very complimentary of the facilities, the fire gear, the trainers and the fire exercises.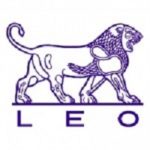 LEO Pharma have worked successfully with CMSE over the last six years. They have always been able to meet our requirements.
CLIENTS
EMAIL OR CALL US NOW !   

Email Enquiry:  Info@cmse.ie     

Dublin Office: +353 1 517 5270  

Cork Office: +353 21 497 8100