Chris Mee Group (CMSE & Carbon Action)
The Chris Mee Group is a leading provider of Health & Safety, EHS, Energy, Environmental and Carbon Emissions services in Ireland. The group has two companies, i.e. Chris Mee Safety Engineering (CMSE) in Ireland and Carbon Action in London.
CMSE are leading Safety Consultants and Trainers in Ireland with offices in Dublin and Cork with three main divisions Consultancy, Training and Recruitment. Carbon Action are leading Consultants and Trainers in Carbon Emissions, Energy, Data Centers and Environmental Services with offices in London and Dublin.
The Chris Mee Group is ISO 9001, ISO 14001 and OHSAS 18001 certified. We have partner companies in Dublin, Toronto, London & South Africa. Currently over 200 employees work with us across different locations like Dublin, Cork and London. See our Board of Directors . Read some of the Testimonials about us.
For more information about us Click here or call us on 1850 315 415.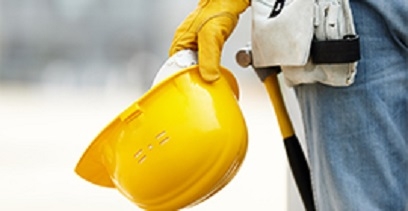 CMSE Training provides top quality private and public training solutions, with over 20,000 successful trainees annually. We have venues all across Ireland along with our international venues. Our training courses are accredited by ISO, NEBOSH, IOSH, CSA, Solas & more.
More on Training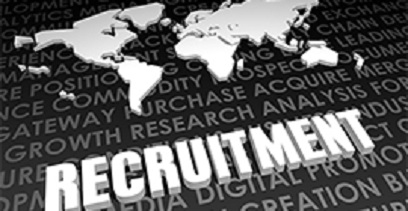 CMSE Recruitment is a registered employment agency. Our niche areas are Safety & EHS, Construction, Engineering and Projects. We find suitable candidates and then evaluate them carefully, before submitting their CVs to employers.
More on Recruitment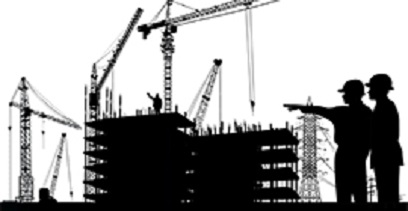 CMSE Consultancy offers a large range of consultancy services – see below. In 2014 we partnered with Willis Risk Services to provide them consulting services. We specialize in Safety & Risk Management, EHS, Fire, Environment, Energy and more.
More on Consultancy